Satisfied Clients Speak Up
Competitive Rates and Tailored Solutions Impress Clients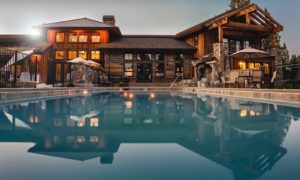 Excellent service and follow-through.
Joseph Gronwald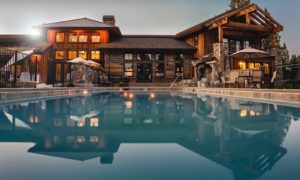 I have worked with Marc multiple times over many years. Service is quick, personal, and efficient, and he always gets
James C.

Best loan officer in town! Awesome experience with great knowledge and an easy process! Thank you for looking out for
Emmy Agustin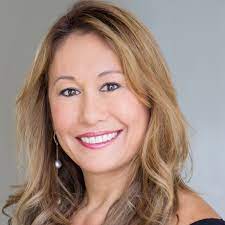 I first met Marc over ten years ago, and I was impressed with his knowledge in helping us with different
Mary Lavoie

Marc Alet is a phenomenal lender to work with. He brings confidence that things are moving forward smoothly when they
Sarah Dombrose

Marc did a fantastic job for our clients. He helped them get through the process as self-employed and W2-employed buyers.
Stephen Cipres