Decades of Financial Service Expertise
The Power of Mana Mortgage Gets You
Testimonials from clients and agents
"Marc Alet is a phenomenal lender to work with."
We are a locally owned and operated mortgage brokerage dedicated to providing the highest level of service to our clients and to the entire Hawaii real estate industry.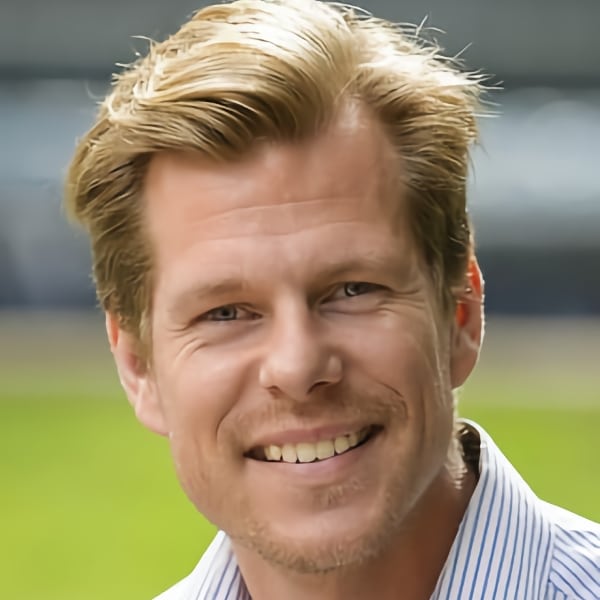 Mana Mortgage Rates for
December 1, 2023
VA 30-Year Fixed Mortgage
Jumbo 30-Year Fixed Mortgage
"Rates quoted with corresponding points, Based on 760 credit score, purchase loan, loan amount < $970,801 (except JUMBO ) and 20% down (except for VA & JUMBO )"
Fill out the form below and we will get back to you within the day and we can help you determine your best options.