Contact Us
Find Out More
Keep in Touch and Contact Us
We are a locally owned and operated mortgage brokerage dedicated to providing the highest level of service to our clients and to the entire Hawaii real estate industry.

Best loan officer in town! Awesome experience with great knowledge and an easy process! Thank you for looking out for my best interest!
Emmy Agustin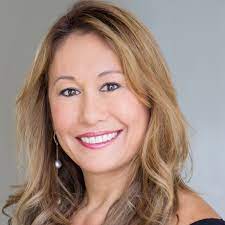 I first met Marc over 10 years ago, and I was impressed with his knowledge in helping us with different Mortage Lending options.
He made navigating through your typical hurdles in mortgage lending smooth. He has successfully done several Mortage Loans for clients and me with lending needs.
Mary Lavoie

Marc Alet is a phenomenal lender to work with. He brings confidence that things are moving forward smoothly when they are, and if he senses trouble with a loan approval he will bring it to attention . If the outlook is not positive, he will work his hardest to find an alternative solution and assure closing in a timely manner.
Sarah Dombrose

Marc did a fantastic job for our clients. He helped them get through the process as self-employed and W2-employed buyers. He has a lot of patience and took the time to explain all aspects of the loan processing. I would highly recommend Marc in the future to any of my clients.
Stephen Cipres